COMPANY PROFILE
---
Ravenbhel pharmaceuticals Private limited is one of the fastest-growing marketing based pharmaceutical company in India with a huge basket of products benefiting the masses. We strive to become a knowledge-driven pharma marketing company with the highest level of operational excellence. Our core endeavour is to add value for customers and maximize the strength of customer relationships.
Ravenbhel Pharma, the top leading pharmaceutical marketing company in India, was established in 2001 at Amritsar, Punjab. The company was established with a view of delivering value to customers by providing innovative pharmaceutical products with proper safety and efficacy.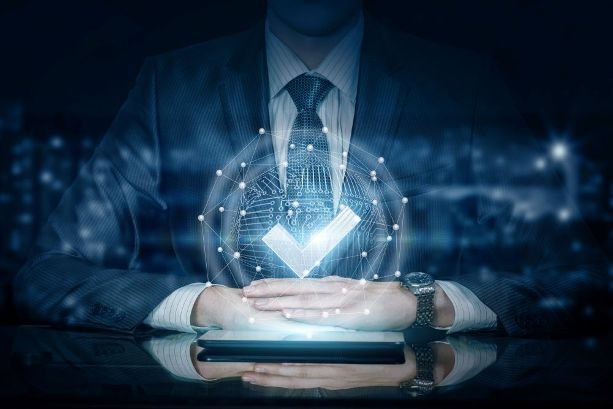 Ravenbhel Pharmaceutical marketing company in India, having more than 21 years of experience in the pharmaceutical industry, has always provided fruitful results to the clients and also believed in one philosophy, "Grow & make others grow". The company has always been engaged in providing valuable results to the customer's queries and always made sure about the high standards of performance at all levels of the organization. The company has always taken care of providing the best quality products & services and unparalleled customer satisfaction in all aspects of the business.
Our Mission: The organization has only one mission as the best pharmaceutical company in Amritsar , to dedicate itself to humanity's quest for long, healthy & happy life through innovation in pharmaceutical and consumer health products at affordable prices
Our Vision: The Company's vision is to make sure our employees, associates & customers should get the best which will ultimately contribute to the growth of the organization. The employees of the company should always feel that "My growth is company's growth and company's growth is my growth".
Management's Principles: "We do not find customers for our products; we find products for our customers." Establishment of a corporate brand through the creation of original customer value. High-tech & highly skilled business force through people-oriented management practices
Quality Standards: Quality is our strength. We strive to provide customers with quality products that exceed their expectations. The depth of experience, capabilities, knowledge of our staff assures that the products with world-class quality reach